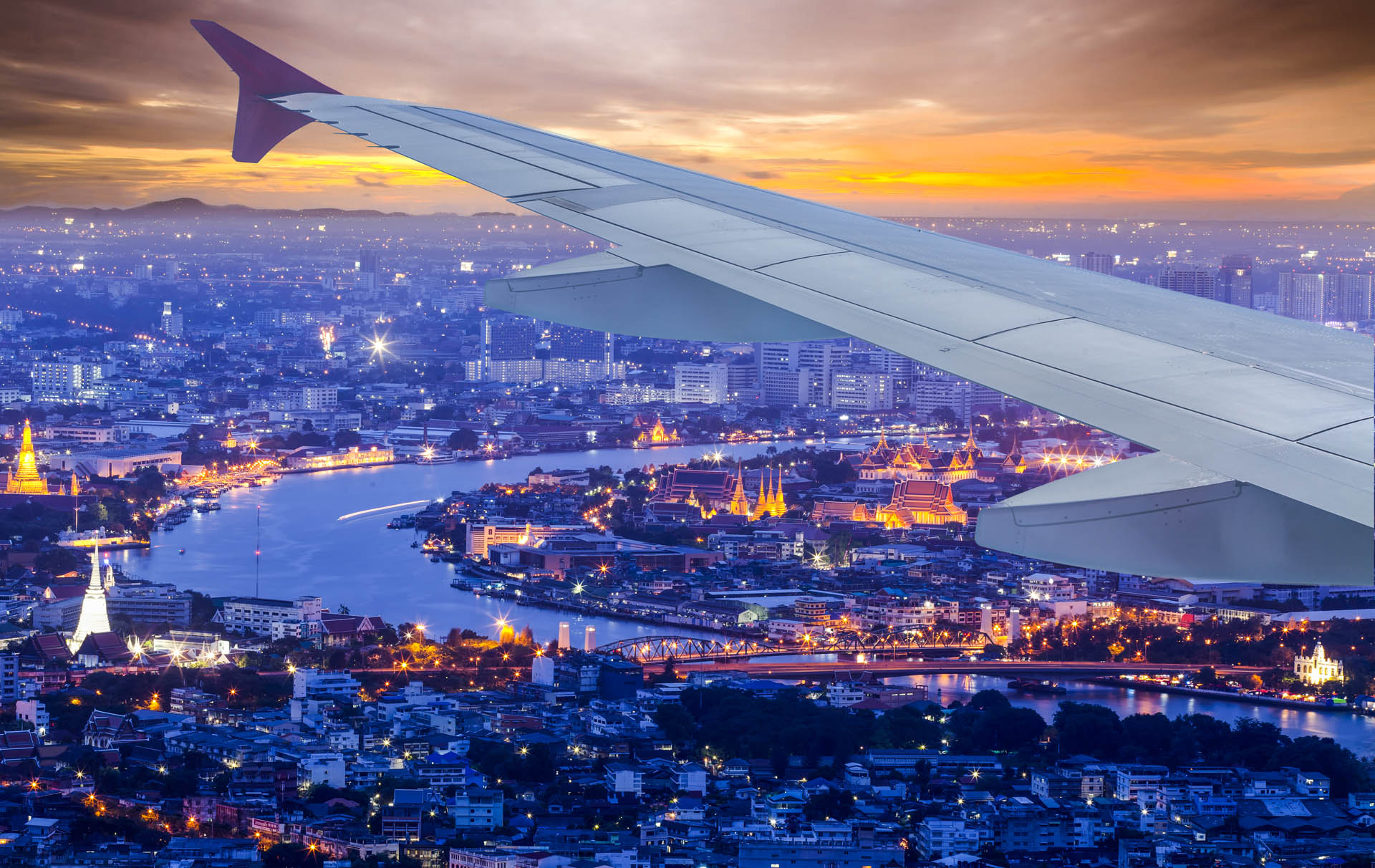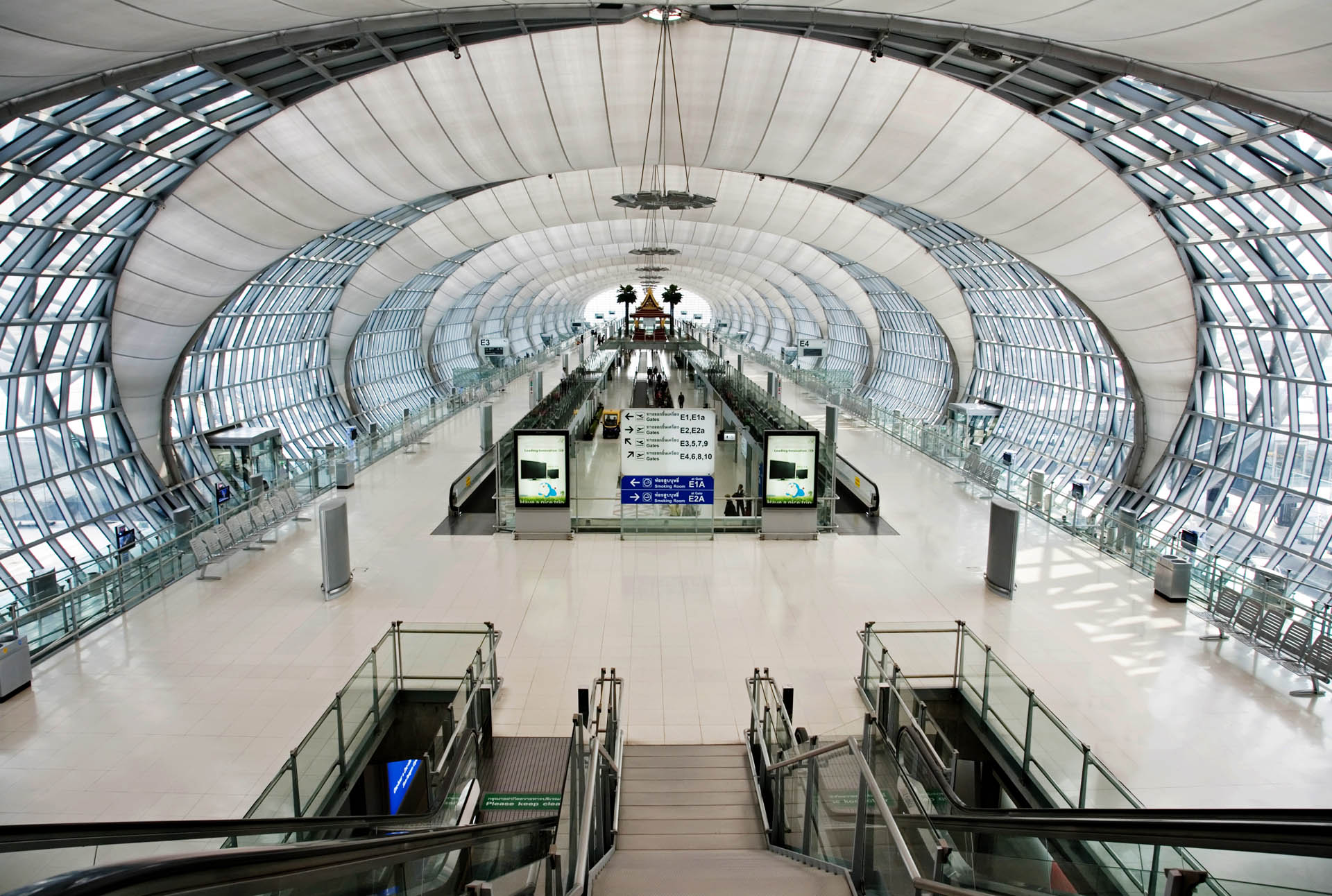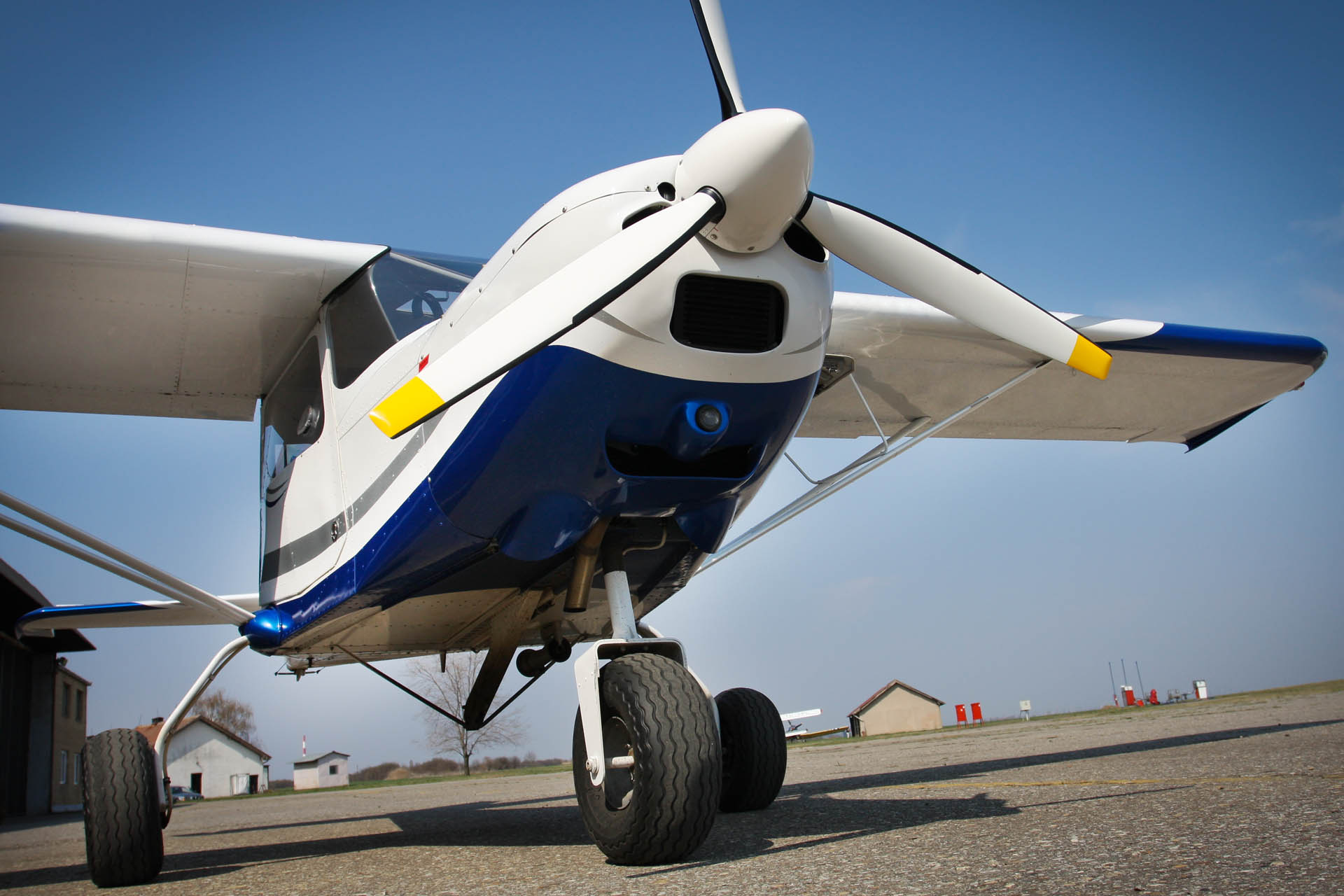 Full 1
How can we help with your aviation insurance in Thailand?
Full 1
Thailand Aviation
Insurance Specialists
Our unparalleled knowledge of the Thailand aviation market enables us to help our customers get the best aviation insurance coverage possible.
Full 1
From Flight Schools
To Business Jets
We offer aviation insurance for all types of aircraft from flight schools in Chonburi to a fleet of business jets at Don Muang.
We combine our experience and knowledge of the Thailand aviation market with our global network to offer you tailor made aviation insurance services in Thailand.
Aviation Insurance Broker in Thailand
FEIC (Thailand) Limited obtained its broking licence from the Office of Insurance Commission (OIC) in Thailand in 2017. Building on our prior experience in the Thailand aviation industry and world insurance markets enables us to bring our specialised knowledge to the Thailand aviation insurance market.
Our initial aim for the company was to become a specialised independent insurance broker offering our clients a personal service and the best insurance products for their needs. We have since teamed up with one of the world's largest brokers which further strengthens our service and offering.
We provide aviation insurance cover for clients all over Thailand. We can provide competitive quotations for a wide range of operators from a flight school in Chonburi, a fleet of business jets based at Don Muang airport, domestic and regional airlines, or for ground services, maintenance, catering, and other airport services.
FEIC (Thailand) Limited employ a highly experienced team made up of expatriates and Thai nationals. Our expertise combines knowledge of world aviation markets with the nuances of aviation and insurance in Thailand.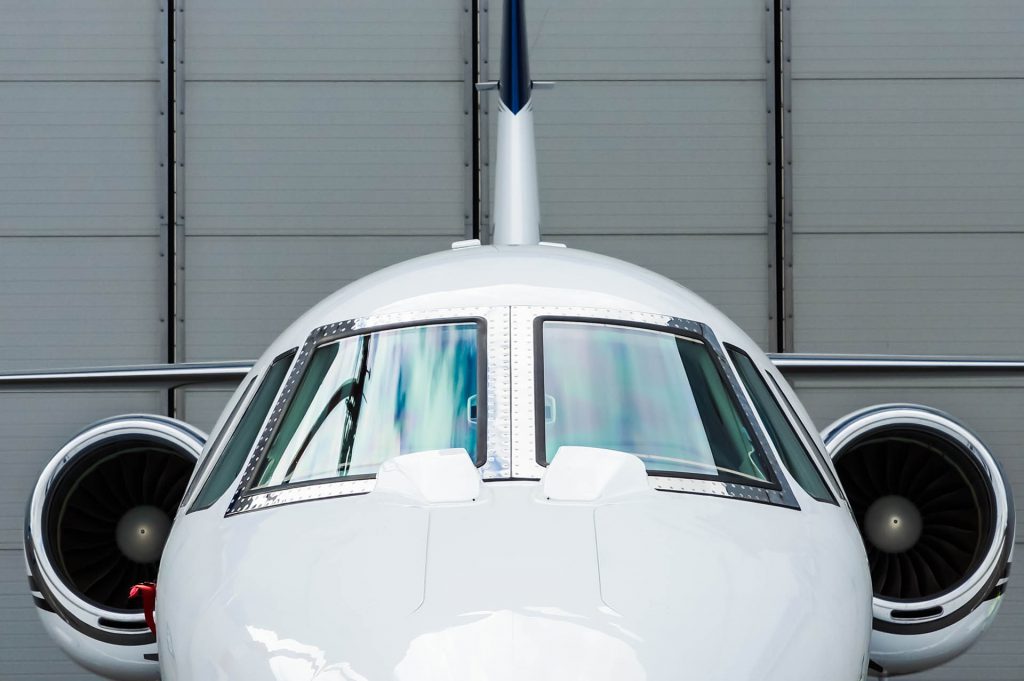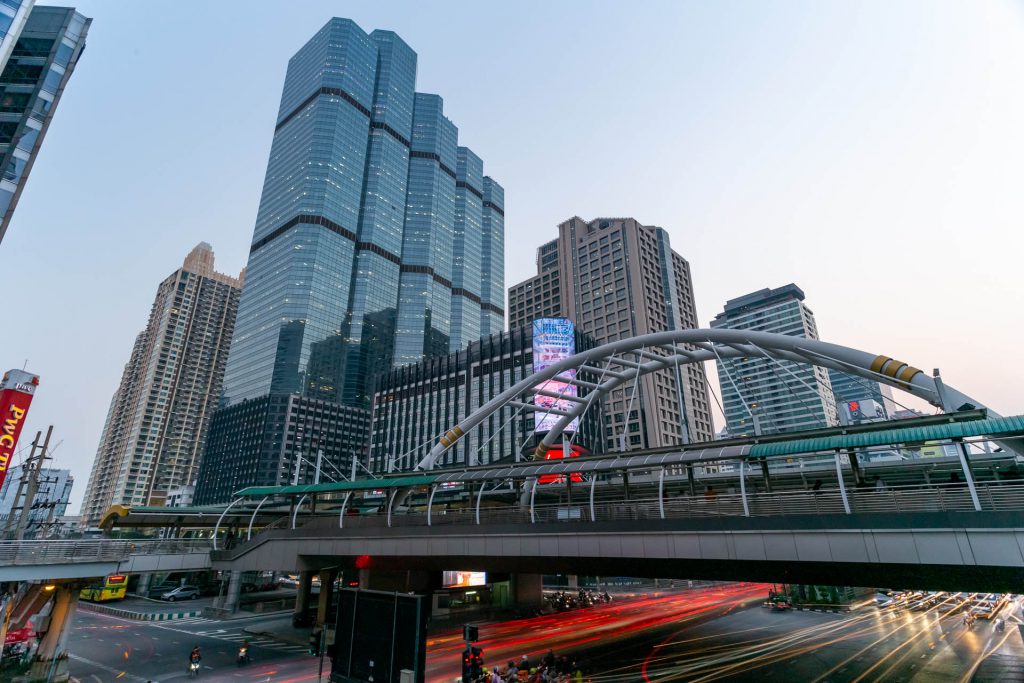 Key points to consider when choosing an aviation insurance programme:
COVER
What is the best coverage available in the market to suit their requirements?
SERVICE
Is the level of service of such a standard that all claims and queries be handled in a fast and effective manner?
COSTS
Are the terms the most competitive available in the market today?
SECURITY
Is the security used the best available in the market?
With our experience and knowledge of both the Thailand and global aviation insurance market we can help you meet all these objectives.